Logos
A logo to be quickly recognized by - and easily understood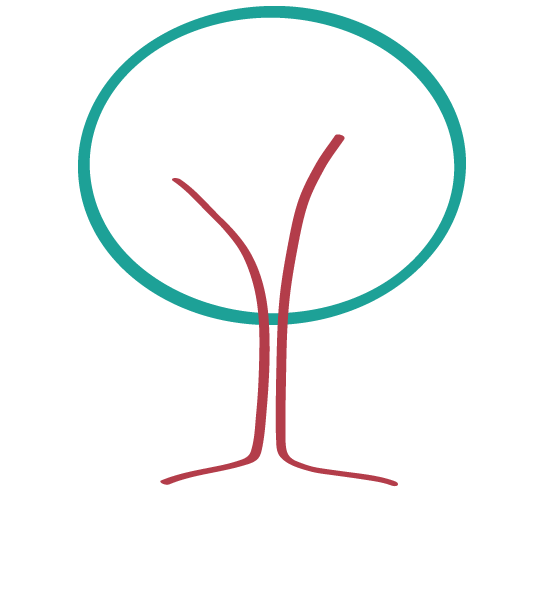 The idea was to stylize a solid tree, that shows the way up to harmony.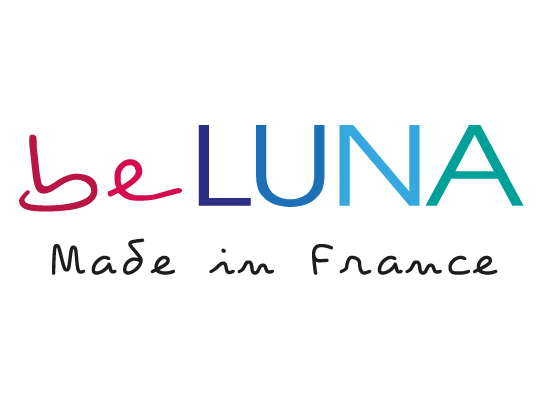 This stylist uses a rainbow of colors for her leather designs, we wanted this to show in the logo. Her gentleness opposed to the strict lines of her design was also important in the thinking.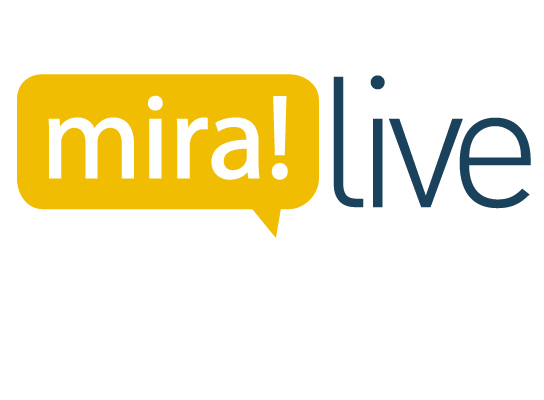 Logo for a live broadcasting company, also doing live conventions sent directly from their website.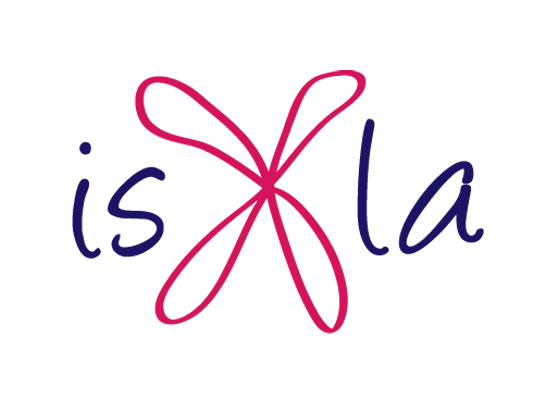 The X in the name, for this pattern stylist, designs her creative hand-made ideas.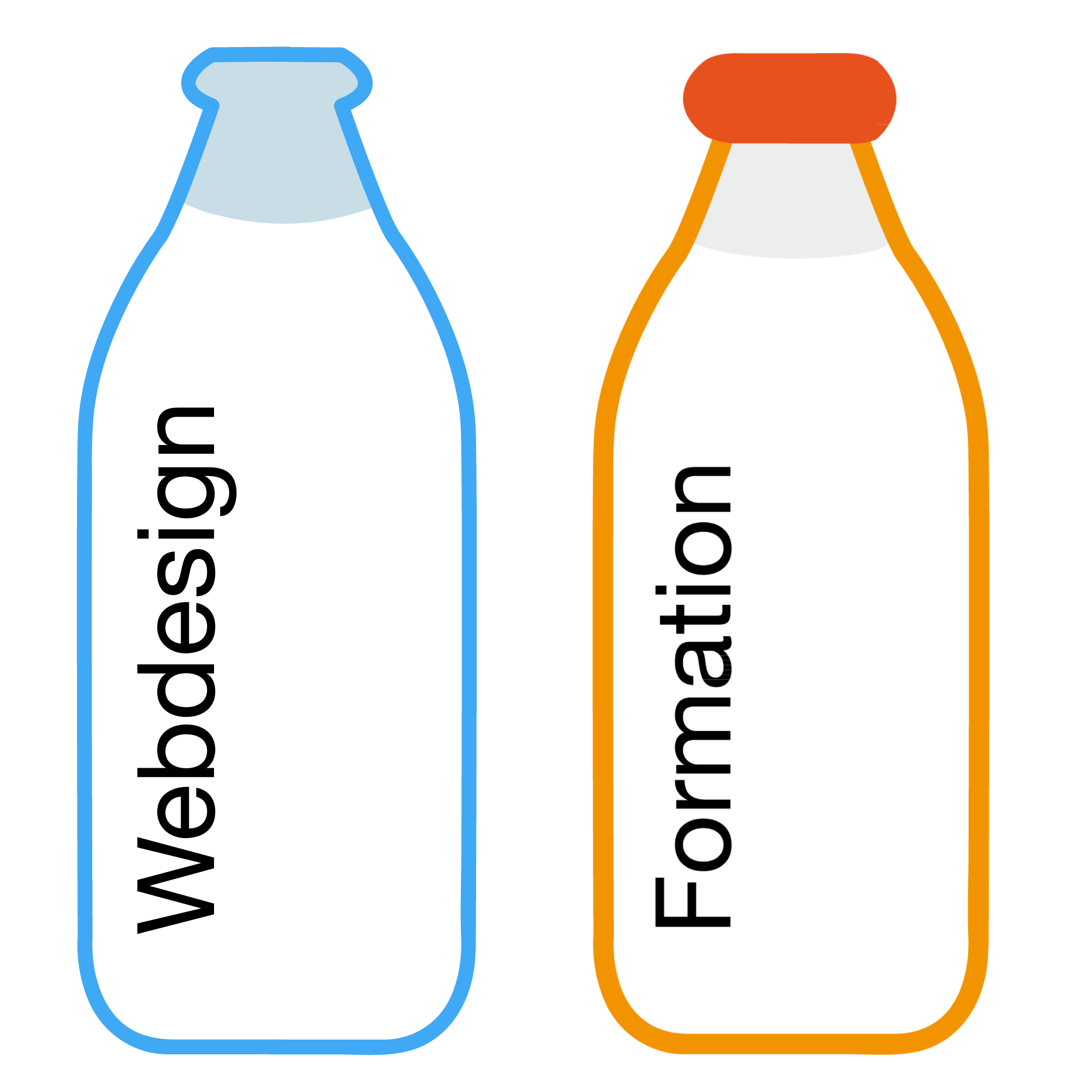 You start to bottle up your website, then take a workshop to learn how to manage it, and put the cap on the bottle to keep the knowledge.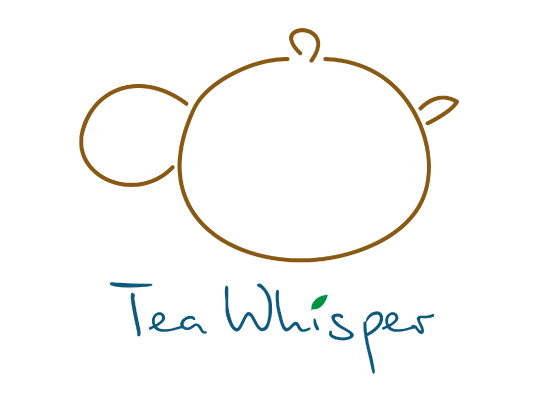 Drawn from a small teapot used for tea ceremonies. The tea leaf in the name symbolizes the quality of the whole tea leaves used to prepare the tea.